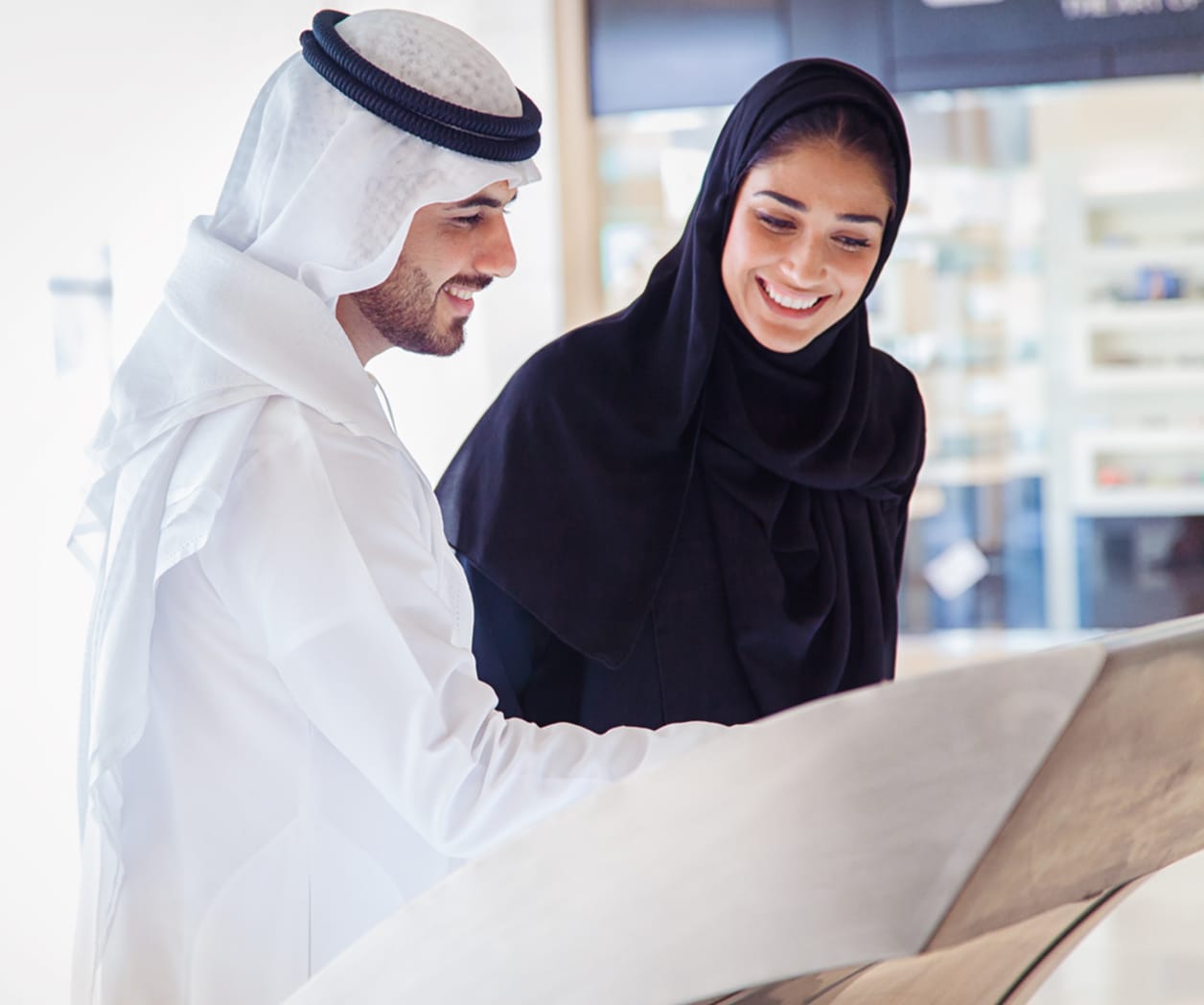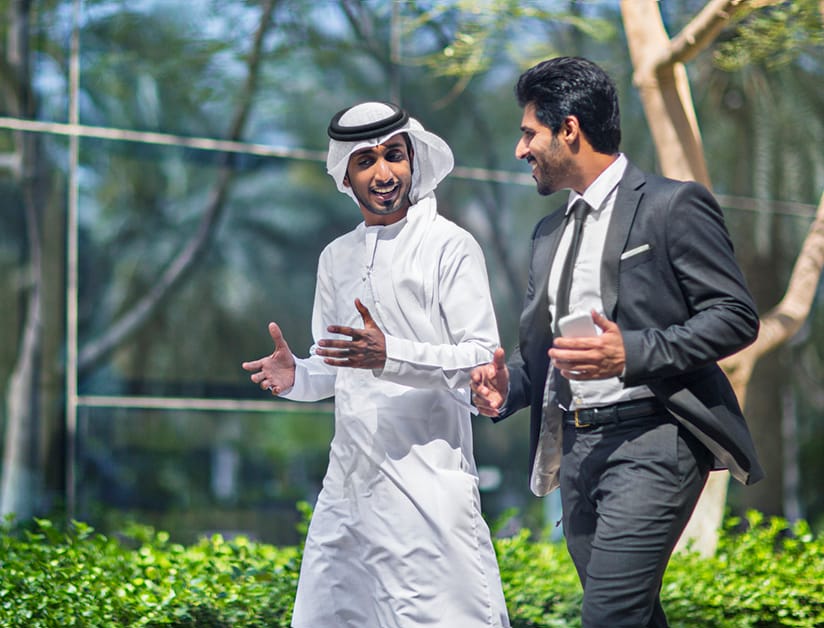 Our goal is to simplify your insurance experience, empower you with real-time insights, and guide you at every stage of your insurance journey with a complete suite of services. We can assist with all lines of risk and support your business with an end-to-end service proposition including complete Gap Analysis of your existing policy.

We go beyond customized corporate solutions; we give you and your team positive emotions. Our distinguishing trait is our Financial Energy: to listen, to act and to guide decision-makers towards business success and pave the way for the rest of their team to follow suit.

Together, we create a network of relationships that generates security for everyone.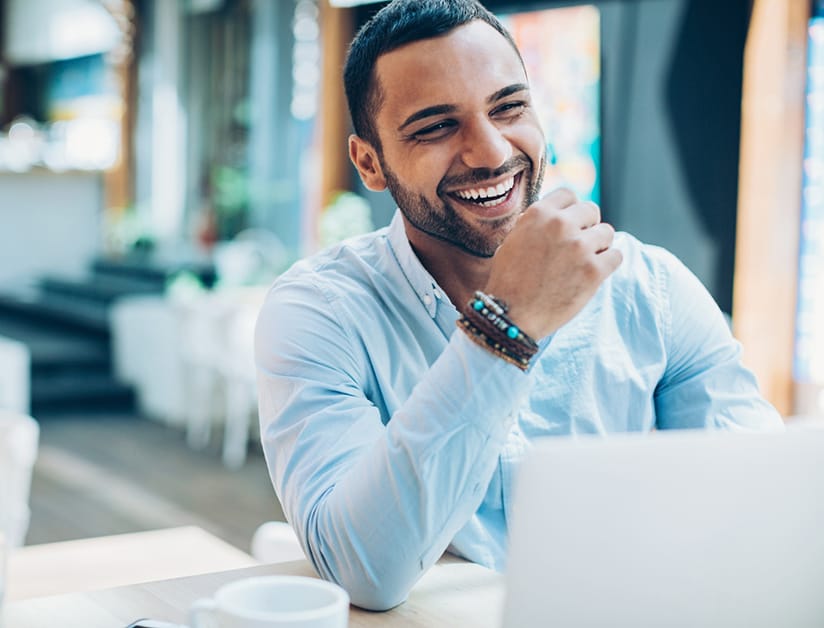 Make Life Easier
Solyda was founded on the philosophy to Make Life Easier. Our mission continues today, enabling corporate leaders like you to make the right decision. When it comes to investing on your business' future, security and peace-of-mind are non-negotiable. Solyda translates your financial goals into action by offering solutions for all your corporate needs.

Life can be unpredictable and each of us seeks protection from the vagaries of life. Our job is to provide protection and peace of mind by helping you to prepare for the future, to protect the backbone of the company – employees, family and self.

Respecting and listening to our clients and providing them with quality advice is our vital role. Therefore we invest in continuous quality training of our consultants with a heart.

You can never have 100% control over circumstances - but you can secure things ahead of time. To support you in the best possible way, we are at Solyda UAE have created an innovative concept perfectly adapted to your personal needs and long-term objectives.
The Solyda Promise
Timely delivery of services